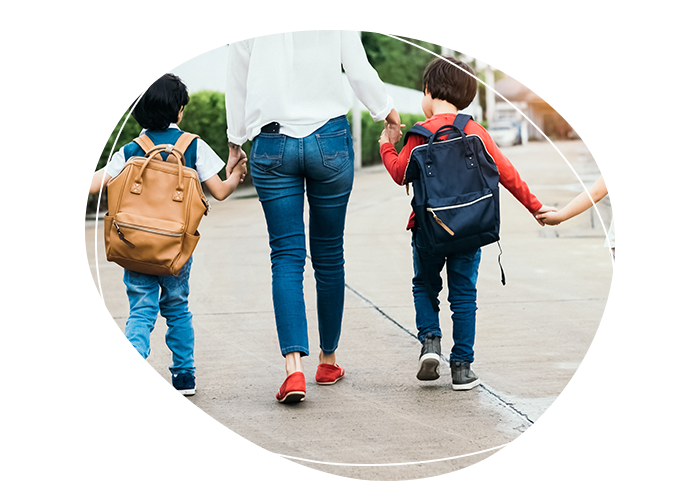 Our Mission
At Kinder Academy, our mission is to provide a nurturing and stimulating environment where each child can develop their full potential. We believe that every child is unique and deserves a well-rounded educational experience that promotes holistic growth. Through our dedicated team of highly trained educators, we aim to lay a solid foundation for future success by fostering cognitive, social, emotional, and physical development.
Our Approach
At Kinder Academy, we believe in creating a warm and inviting atmosphere that feels like a home away from home for our young learners. Our vibrant and safe learning environment is designed to encourage exploration, curiosity, and independence. Through interactive play, hands-on activities, and guided instruction, we empower our students to actively engage in their learning journey, encouraging them to ask questions, express their interests, and develop a love for learning.
Recognizing that children learn at their own pace, we maintain small class sizes to ensure personalized attention for each child. Our dedicated teachers work closely with families to create an open line of communication and develop individualized learning plans that cater to each child's unique needs and abilities. We also value diversity and strive to create an inclusive environment that celebrates differences, promotes tolerance, and fosters empathy among our students.
Our Community
we believe that education is a partnership between educators, families, and the community. We warmly welcome families to join our vibrant network, where parents, teachers, and staff work together to support each child's growth and development. Our parent engagement programs ensure that families have opportunities to actively participate in their child's education, whether it's through volunteering, attending workshops, or connecting with other families.
Contact us today to schedule a tour of our childcare and learning center near you and learn more about our programs and services. We look forward to welcoming you and your family to our Kinder Academy community!