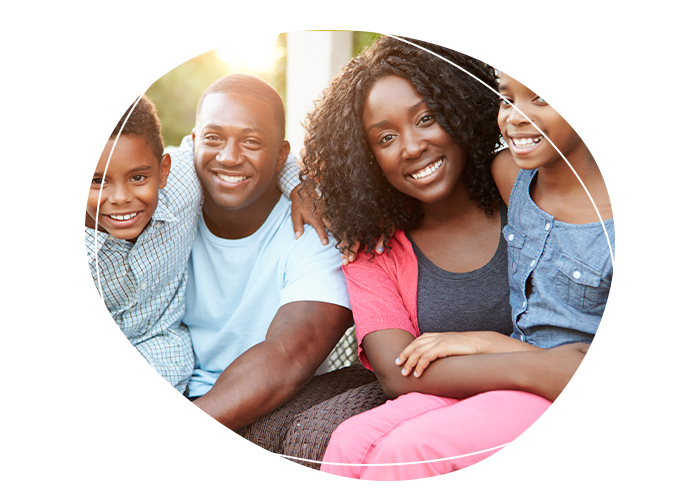 Resources and Information for Parents and Guardians of Kinder Academy Students
As a parent or guardian, we understand that you want the best for your child. That's why our team at Kinder Academy of Pittsburgh is dedicated to providing a safe, nurturing, and educational environment for your child to grow and thrive in. We are here to support you and your family throughout your child's early education journey, and we have a range of resources available to help you along the way.
Open Communication: Kinder Academy Robinson's Qualified Team is Always Here for You
Our team of teachers, caregivers, and staff members is always available to answer any questions you may have about your child's care and education. Whether you prefer to communicate through email, phone, or in person, we are here to support you in any way we can.
Partnering with Parents: Kinder Academy Robinson Supports Your Journey Through Parenthood
At Kinder Academy, we understand that being a parent is a challenging and rewarding job. That's why we're committed to supporting you in any way that we can. With our experienced staff, state-of-the-art facility, and comprehensive programs, we are confident that you will feel confident and secure entrusting your child's care and education to us.
Join Us at Kinder Academy Robinson in Nurturing Your Child's Potential
Thank you for choosing Kinder Academy as your partner in your child's early education. We look forward to working with you and your family!