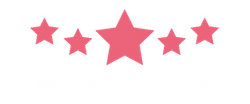 About Our Childcare
At our childcare and learning center, Kinder Care in Pittsburgh, we believe that learning through play is the best way for children to develop essential skills and knowledge. Through engaging, play-based activities, children are able to explore the world around them and discover new ideas, concepts, and ways of thinking. Learn more below and contact us to schedule a tour at one of our three locations!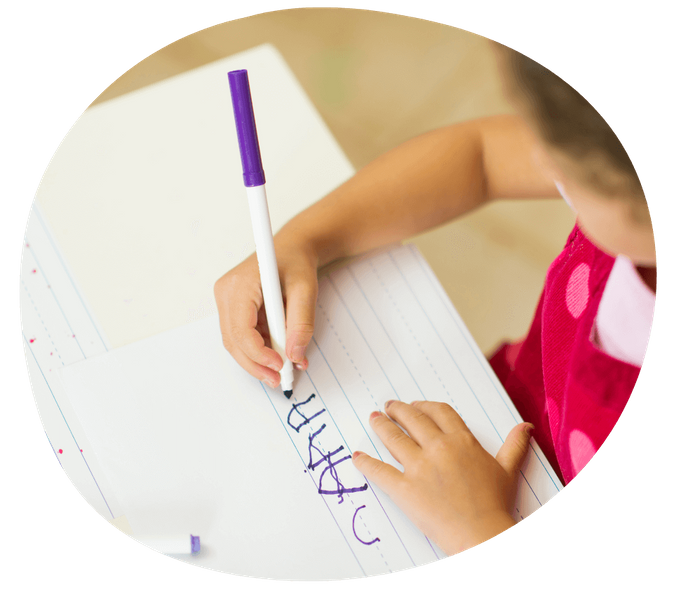 Fostering Learning and Development Through Play
Our experienced teachers understand the importance of play in early childhood education and have designed our curriculum to be both fun and educational. Whether it's building with blocks, painting, playing dress-up, or engaging in sensory play, each activity has a purpose in helping your child develop important skills.
The Power of Play
Through play, children develop social skills, problem-solving abilities, creativity, and critical thinking skills. They are able to imagine, explore, and experiment in a safe and supportive environment, building the confidence and independence they need to succeed in life.
Why Enroll Your Child at Kinder Academy?
At our center for childcare and education, we offer a wide range of play-based learning experiences to meet your child's unique needs and interests. From imaginative play areas to hands-on STEM activities, our curriculum is designed to promote exploration, discovery, and creativity.
We also provide regular progress reports and parent-teacher conferences to keep you informed of your child's progress and growth. Our teachers work closely with families to support each child's individual needs, ensuring that all children have the opportunity to thrive and reach their full potential.
Join us at our childcare and learning center and discover the endless possibilities of learning through play. Enroll your child today and see the Kinder Academy difference firsthand!