Language and Literacy Development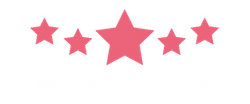 Fostering Language and Literacy Learning at Every Age
At Kinder Academy, we believe that language and literacy development are critical components of early childhood learning. We are committed to providing a nurturing and stimulating environment that supports your child's language and literacy development, no matter their age. To find out more, keep reading below and connect with us to plan a tour at one of our three locations!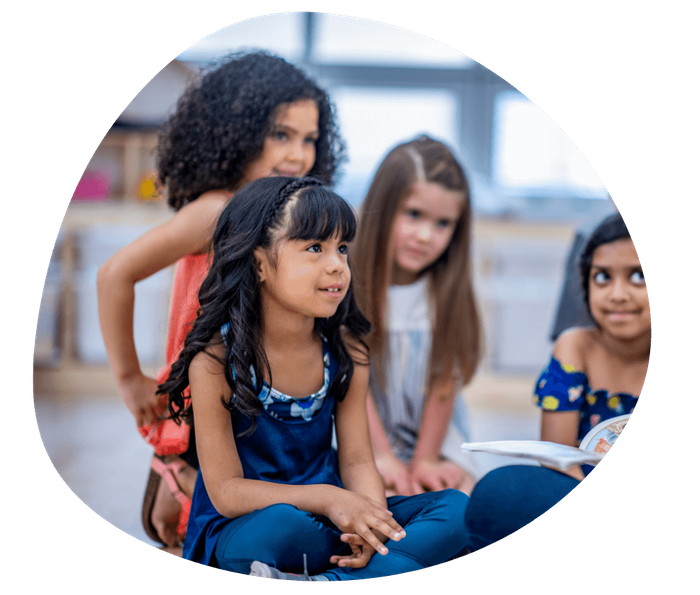 Nurturing a Language-Rich Environment to Support and Strengthen Early Learning
From the moment your child begins their journey with us, they are immersed in a language-rich environment. Our experienced teachers engage children in conversations, read books aloud, and encourage children to express themselves through creative arts, music, and drama.
Kinder Academy's Language and Literacy Curriculum
Our curriculum is designed to support language and literacy at every developmental stage. For our youngest learners, we focus on building a strong foundation for language development through activities such as songs, rhymes, and finger puppet plays. As children grow and develop, we introduce them to pre-reading and writing skills, such as phonics and letter recognition.
We also offer a range of literacy-rich activities that support children's emergent literacy skills. These include listening to stories, using puppetry, retelling familiar stories, and drawing and writing with a variety of materials and writing tools.
Individualized Learning: A Tailored Approach to Language and Literacy Development
At Kinder Academy, we understand that every child is unique, and we strive to create a learning environment that is engaging and supportive of all learners. Our teachers work closely with families to understand each child's unique needs and interests, so that we can provide individualized support to help them develop their language and literacy skills.
Whether you choose full-time or part-time care, or before or after-school care, you can rest assured that we are committed to providing a high-quality learning experience that supports your child's growth and development. Contact us at Kinder Academy today to learn more about our language and literacy development program.