Pike Place Early Learning Childcare Center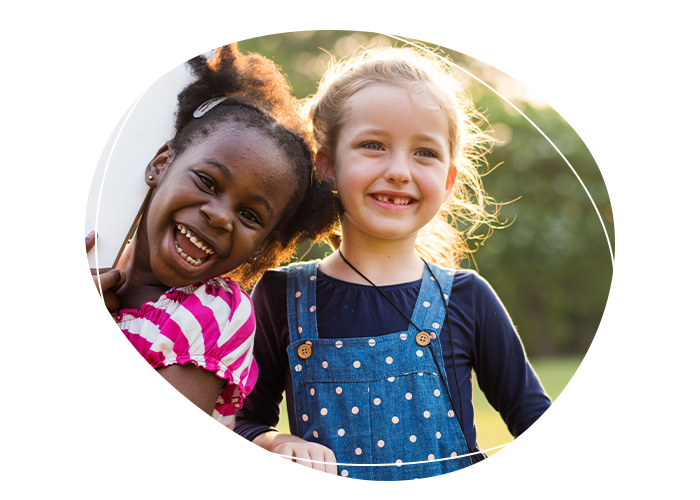 Kinder Academy Pike: A Launchpad for Your Child's Early Years of Learning
Welcome to Kinder Academy's Pike Place Center, located in the charming community of Pike, just outside of Pittsburgh. Our center is situated in a convenient and accessible location that is perfect for families who live or work in the area. Connect with our team today to arrange a tour at our Pike location.
Discover the Beauty and Rich History of Pike, Pennsylvania
Located northwest of Pittsburgh, Pike, Pennsylvania is a peaceful and beautiful region that is known for its rolling hills, verdant forests, and rich history. The area is home to plenty of opportunities for outdoor recreation, including hiking, fishing, and camping. Pike is also known for its vibrant arts and cultural scene, with numerous festivals, galleries, and museums showcasing the talents of local artists. Pike, Pennsylvania is the perfect place to raise a family and call home.
A Welcoming Childcare and Learning Center Nestled in a Thriving Community of Families
At Kinder Academy in Pike, we are proud of the community we serve, which is home to families of all backgrounds and cultures. At Kinder Academy, we understand that the decision to choose a location is an important one. We are confident that our Pike Place Center is the perfect place for your child. Our convenient location, thriving community, and state-of-the-art facility are just some of the reasons why families choose us for early childhood learning and care.
Safe and Nurturing Learning Environment at our Pike Daycare and Learning Center
Our daycare and learning center in Pike is in a building that is safe, secure, and conducive to learning. Our classrooms are spacious, bright, and designed to provide a safe and nurturing environment where your child can explore, learn, and create.
Contact us today to schedule a tour of our Pike Place Center and learn more about our programs and services. We look forward to welcoming you and your family to our Kinder Academy community in Pike!