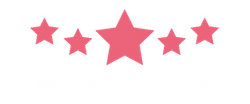 Nurturing a Love for Science: Our Commitment to Early Exploration and Learning
At Kinder Academy, we believe that scientific thinking is a key component of early childhood learning. We are committed to providing a nurturing and stimulating environment that supports your child's scientific exploration, no matter their age. Learn more below and then contact our team to schedule a tour at any of our three Pittsburgh locations!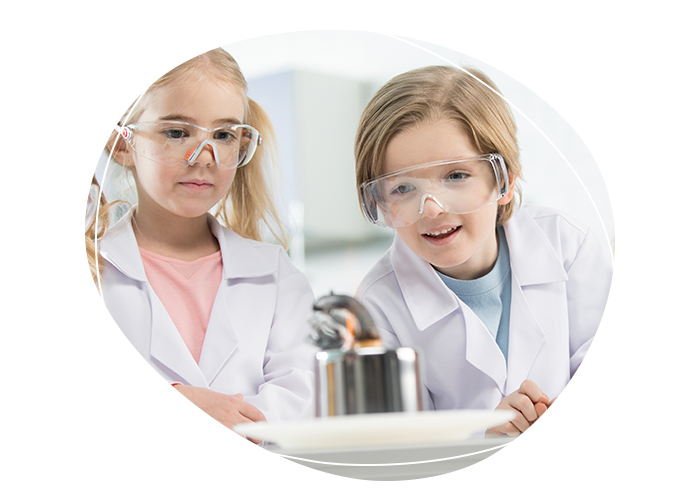 Unlocking Curiosity and Discovering the Wonders of Science
Our experienced teachers recognize the value of scientific thinking and use it as a tool to help children learn about the world around them. We offer a wide range of activities that encourage children to think critically, observe, explore, and collaborate.
How Kinder Academy's Curriculum Fosters Early Exploration and Inquiry
Our curriculum is designed to support scientific thinking at every developmental stage. For our youngest learners, we focus on introducing basic scientific concepts such as cause and effect and observation skills. As children grow and develop, we introduce more complex scientific concepts such as the scientific method, life cycles, and ecosystems.
Encouraging Active Learning and Discovery with Our Hands-On Scientific Curriculum
We also offer a range of hands-on activities that support scientific learning. These include experiments, observations, field trips, and nature walks. Children are encouraged to ask questions, form hypotheses, and make predictions as they explore the world around them.
Every Child is a Scientist
At Kinder Academy, we understand that every child is unique, and we strive to create a learning environment that is engaging and supportive of all learners. Our teachers work closely with families to understand each child's unique needs and interests, so that we can provide individualized support to help them develop their scientific thinking skills.
No matter if you choose full-time or part-time care, before or after-school care, or any of our other childcare and learning services, rest assured we are committed to providing a high-quality learning experience that supports your child's growth and development. Contact us at Kinder Academy of Pittsburgh today to learn more about our program and how it promotes scientific thinking.