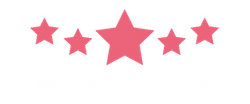 Kinder Academy's Summer Camp: A Fun and Engaging Program for Early Learners
At Kinder Academy, we are excited to offer a full program of fun and engaging summer camp sessions designed to keep your child learning, exploring, and having fun all summer long! Read on to learn more about our summer camp and the benefits of enrolling your child and then contact us to get info on pricing and to schedule a facility tour at one of our three Pittsburgh locations!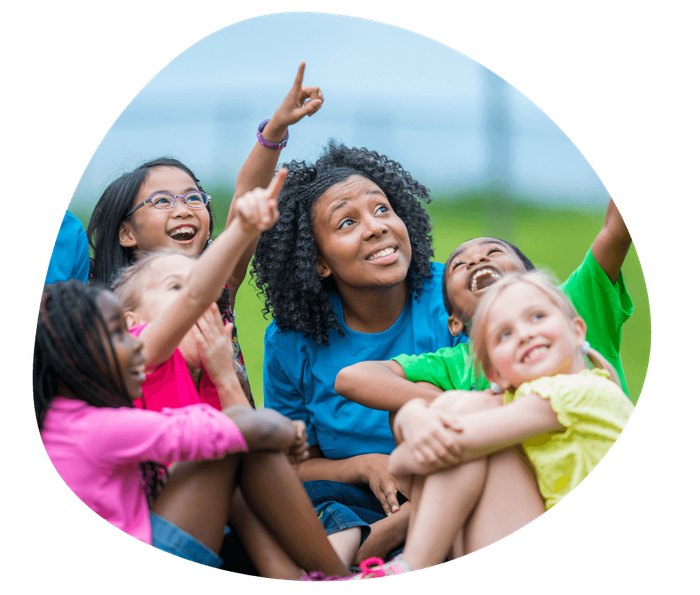 Exploring, Learning, and Playing in a Safe and Engaging Environment
Our summer camp program is designed to promote interactive learning and help children make meaningful connections to the world around them. Our experienced teachers create a summer camp environment that is engaging, safe, and inclusive where every child is fully immersed in new experiences and lifelong memories.
Inspiring Creativity and Curiosity With Dynamic Activities for Early Learners
Our summer camp sessions offer a wide variety of activities and experiences designed to spark creativity and discovery. From outdoor exploration to arts and crafts, music and movement, and STEM-focused activities, there's something for everyone at Kinder Academy's summer camp.
Why Enroll Your Child in Our Pittsburgh Summer Camp?
Our summer camp is a perfect opportunity to help your child make lasting friendships and grow in independence and self-confidence. We aim to create a balanced and enriching summer experience that fosters social and emotional development and keeps your child engaged in learning throughout the summer months.
At Kinder Academy, we understand that summer camp is a special time for children and families, and we strive to make it a memorable one for everyone involved. Our flexible weekly and full-summer scheduling options allow families to tailor the summer experience to their unique needs and schedules.
Contact our team at Kinder Academy today to learn more about our summer camp program and how we can help support your child's growth, learning, and fun this summer!