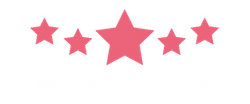 Empowering Creativity Through Artistic Expression and Exploration
Creative expression is an important part of early childhood development. At Kinder Academy, we encourage children to explore their creativity and develop their artistic skills through a variety of activities that engage their imagination and help them express themselves. Discover more below and get in touch with us to schedule a tour at any of our three Pittsburgh locations!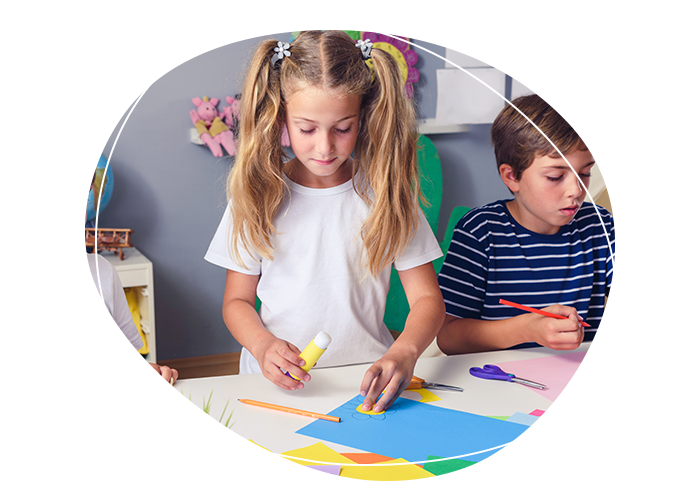 Cultivating Creativity: How We Help Children Discover the Power of the Arts
Our experienced teachers recognize the value of creativity and use it as a tool to help children learn and grow. We offer a wide range of creative activities such as painting, drawing, sculpting, music, drama, and dance that allow children to process emotions and express themselves in a safe and supportive environment.
The Benefits of Fostering Creativity and Imagination in Early Learners
We believe that creativity plays an important role in cognitive development and problem-solving. By encouraging children to think creatively, we help them develop skills such as critical thinking, collaboration, and communication that will serve them in all areas of their lives.
How Kinder Academy's Curriculum Evolves with Each Child
Our curriculum is designed to support children's creativity at every developmental stage. For our youngest learners, we focus on a form of sensory play that encourages exploration and discovery. As children grow and develop, we provide more structured activities that support the development of specific artistic skills.
At Kinder Academy, we value the unique perspectives that every child brings with them. We encourage children to express themselves in ways that are authentic to them and support them in taking risks and trying new things. We also use art and creative expression as a tool for self-regulation, helping children to manage their emotions and develop positive coping strategies.
Whether your child is with us full-time or part-time, we are committed to providing a high-quality learning experience that supports their growth and development in all areas of their young lives. Contact Kinder Academy today to learn more about our creative expression curriculum and how we can support your child's unique journey.