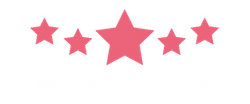 Pittsburgh Interactive Learning for Early Childhood Growth and Development
At Kinder Academy, we believe that interactive learning is a great way to support your child's early childhood development. We are committed to providing a hands-on, engaging learning environment where children can explore, discover, and learn at their own pace. Continue reading below to learn more about our commitment to interactive learning, then contact our team to arrange a tour at any of our three Pittsburgh locations!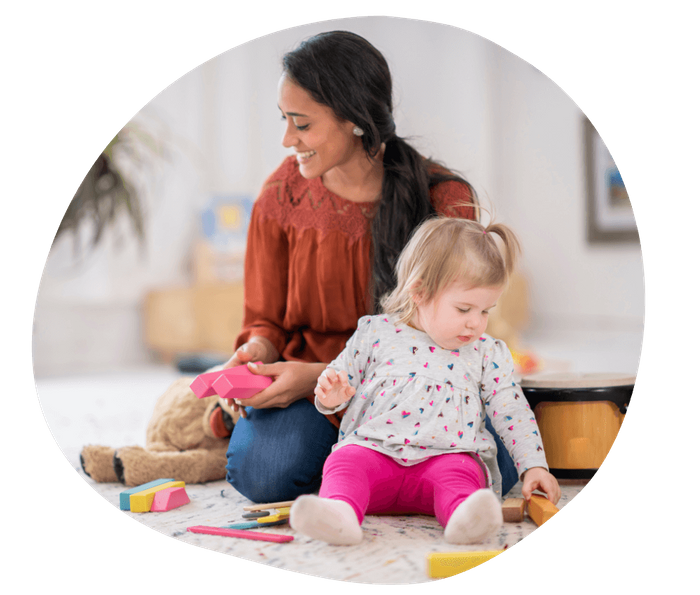 Elevating Early Childhood Learning
Our experienced teachers use interactive learning strategies to encourage children to question, observe, and participate in a variety of educational activities. We prioritize active learning by providing children with numerous opportunities to engage in fun and innovative activities that challenge their creativity, curiosity, and critical thinking skills.
Unlocking the Full Potential of Early Learners
Our interactive learning program is designed to support all aspects of your child's development. We offer a range of activities that promote social, emotional, cognitive, and physical development while nurturing your child's natural love of learning.
Kinder Academy's Interactive Curriculum: Engaging Early Learners for Holistic Development
Our curriculum promotes active, child-led engagement with concepts, materials, and peers. Our activities include problem-solving games, sensory learning, inquiry-based projects, and collaboration-based projects. Children also enjoy regular music and movement activities to provide opportunities to track, follow rhythm, and develop coordination skills.
Our Commitment to Creating a Safe and Supportive Environment
At Kinder Academy, we understand that every child is unique, and we strive to create a learning environment that is supportive of all learners. Our teachers work closely with families to understand each child's unique needs and interests, so that we can provide individualized support to help them develop their skills and thrive.
Whether you choose Kinder Academy for full-time or part-time care, before or after-school care, or summer camp, know that we are committed to providing a high-quality learning experience that supports your child's growth and development. Contact us today to learn more about our program's focus on interactive learning.