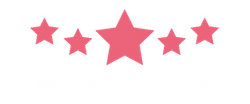 Welcome to Kinder Academy Learning Centers in Pittsburgh, a trusted childcare and early learning center with three locations in the Pittsburgh area. Our commitment to nurturing and teaching children to care, share, and love has quickly positioned us as one of the best daycare centers in the region. At Kinder Academy, we offer a comprehensive toddler care program designed to provide a safe, stimulating, and enriching environment for children aged one to three years old.
Get in touch with our team today to schedule a tour of one of our Pittsburgh daycare locations, or to begin the enrollment process. Help your child grow a strong educational foundation and a love for learning as early as possible when you choose Kinder Academy!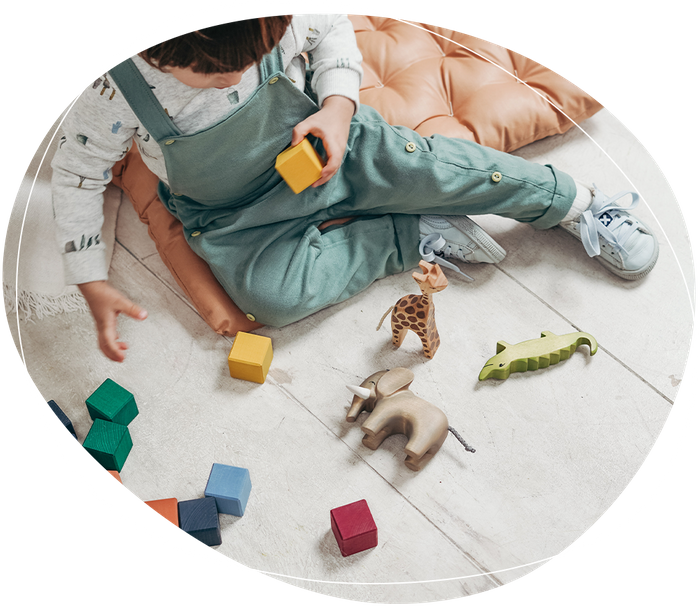 Nurturing Development
Under the guidance of our dedicated team of certified professionals, we prioritize the holistic development of each child in our care. With a focus on creating a strong foundation for lifelong learning, we foster early literacy, cognitive skills, social-emotional development, and physical growth. Our toddler care program is thoughtfully designed to support the unique needs and stages of development of young children.
Engaging Curriculum
At Kinder Academy, we believe in the power of play and hands-on experiences with a focus on education. Our carefully curated curriculum is age-appropriate and offers a wide range of engaging activities to fuel curiosity, creativity, and problem-solving skills. From interactive storytelling to arts and crafts to math and science learning, our program combines fun and learning in a supportive environment. When you choose us, you can expect a well-rounded curriculum that will prepare your child for their education. Our toddler program includes: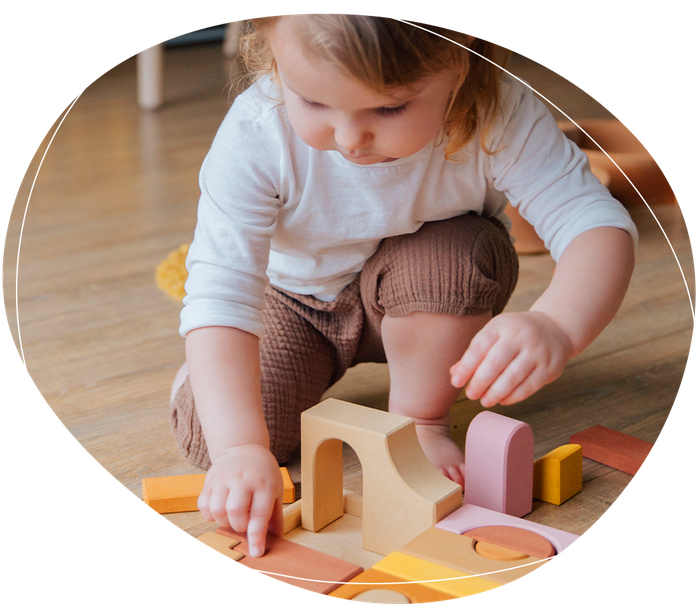 Safe and Secure Environment
The safety and well-being of every toddler is our utmost priority. Kinder Academy's facilities are equipped with state-of-the-art security measures, ensuring a secure environment for all. Our staff members are trained in emergency protocols, and we adhere to rigorous hygiene practices to maintain a clean and healthy space. Rest assured, we go above and beyond to provide parents with a piece of mind.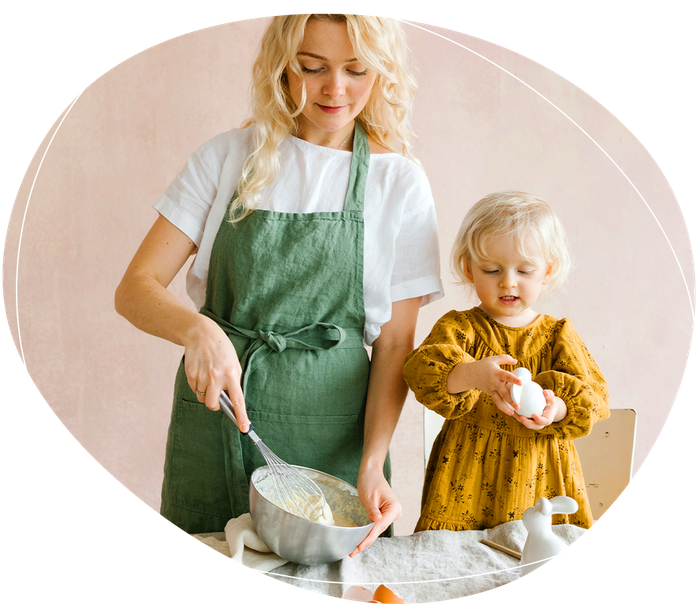 Strong Parent-Teacher Collaboration
The team at Kinder Academy believes that open and effective communication between parents and teachers is key to a child's success. We prioritize building strong relationships with parents, providing regular updates, and parent-teacher conferences, and offering individualized attention to ensure that parents are involved in their child's growth and development.
Choose Kinder Academy Learning Centers of Pittsburgh for exceptional toddler care that prioritizes the development and well-being of your child. We are proud to be recognized as one of the best daycare centers in Pittsburgh. Invest in your child's future with Kinder Academy — where care, nurture, and learning come together — and schedule a visit today.