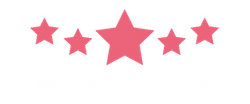 A Stimulating and Nurturing Environment for Your Child's Learning Journey
At Kinder Academy, we are committed to creating a bright future for your child. We know that young children are constantly learning, growing, and absorbing new information. That's why we provide a stimulating and nurturing environment that supports your child's daily learning journey. Discover more information by exploring below and reach out to us to schedule a tour at any of our three locations today!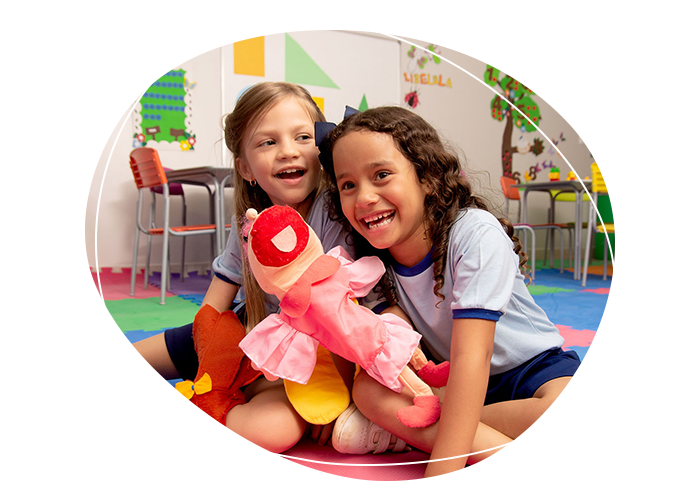 Building a Strong Foundation for Your Child's Success with Kinder Academy
Our daily learning program is designed to help children develop the skills they need to succeed in school and in life. We use a combination of play-based activities, structured lessons, and hands-on experiences to help your child learn and grow at their own pace.
A Safe and Inclusive Environment That Nurtures Individual Learning
Our experienced teachers and staff create a safe and inclusive environment where each child is fully engaged in daily learning activities. Our curriculum is tailored to meet the needs of each individual child, taking into consideration their age, learning style, and interests.
Elevating Daily Learning with Fun and Engaging Activities at Kinder Academy
We believe that daily learning experiences should be fun and engaging. That's why we use a variety of tools to capture your child's imagination, including books, music, art, and more. Our program also includes plenty of outdoor playtimes, which help your child develop their gross motor skills and learn to appreciate the natural world around them.
At Kinder Academy, we want your child to be excited about learning and to feel encouraged to ask questions and explore the world around them. Our daily learning program lays a strong foundation for future academic success and instills in your child a love of learning that will stay with them throughout their lives.
We invite you to learn more about our daily learning program and all of the other services we offer at Kinder Academy. Contact us today to schedule a tour or to speak with one of our knowledgeable staff members. We look forward to hearing from you!