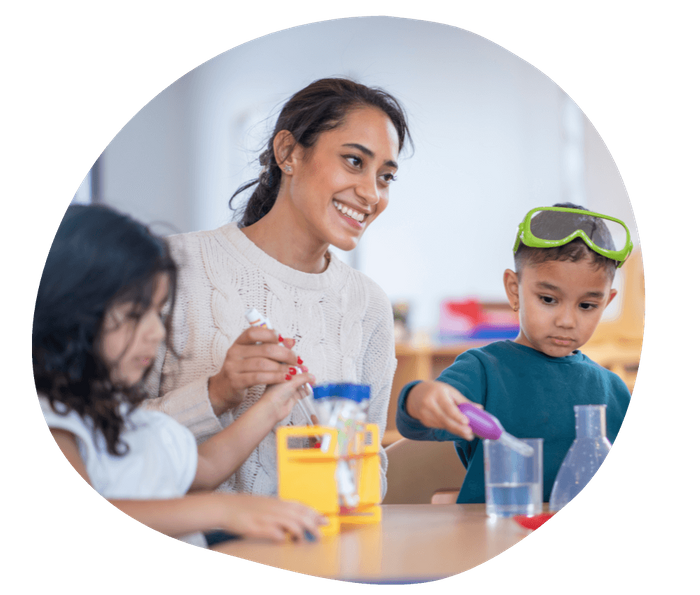 A Center of Excellence in Early Childhood Learning and Care in Moon
Moon is also well-known for its highly respected school district, which is made up of several schools that provide quality education for children of all ages. Our location in such a quality school district enables us to create meaningful relationships and provide ongoing access to resources that benefit the communities we serve.
Kinder Academy in Moon: Your Trusted Partner in Early Childhood Learning and Care
We are confident that our location in Moon is a perfect place for your child. Our convenient location, highly respected school district, and access to community resources are just some of the reasons why Kinder Academy is a top choice among families for early childhood learning and care.
See Our Kinder Academy Campus in Moon: Schedule a Tour Today
Contact us today to schedule a tour of our childcare and learning center in Moon and learn more about our programs and services. We look forward to welcoming you and your family to our Kinder Academy community!