Health, Wellness, and Physical Development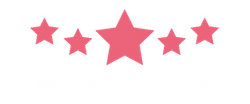 Early Childhood Development That Prioritizes Wellness and Health
From the moment your child begins their journey with us, we prioritize their health and wellness. Our experienced teachers promote healthy habits such as regular handwashing, proper nutrition, and physical activity. We also offer a variety of opportunities for children to participate in activities that support their physical development, such as gross motor play, stretching, and outdoor activities.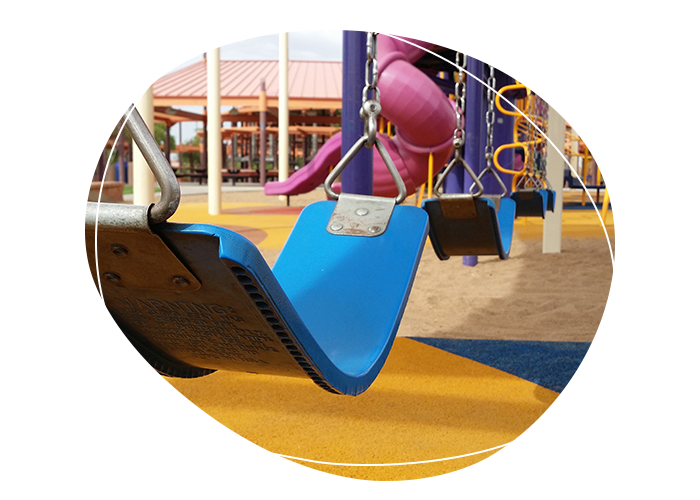 Growing Strong and Healthy: Developing Gross and Fine Motor Skills in Early Learners
Our curriculum is designed to support children's health and wellness at every developmental stage. For our youngest learners, we focus on developing basic gross motor skills such as crawling, rolling, and walking. As children grow and develop, we introduce more advanced gross and fine motor skills such as jumping, skipping, and writing.
Commitment to Creating a Supportive Environment for Early Social-Emotional Development
In addition to physical health, we also prioritize emotional well-being at Kinder Academy. Our teachers promote healthy social-emotional development through activities such as mindfulness, emotional regulation, and problem-solving. We prioritize building strong relationships with children and families, and we strive to create a safe and welcoming environment where every child feels valued and supported.
Caring for the Whole Child: Kinder Academy's Tailored Approach
At Kinder Academy, we understand that every child is unique, and we strive to create a learning environment that is supportive of all learners. Our teachers work closely with families to understand each child's unique needs and interests, so that we can provide individualized support to help them develop their physical and emotional skills.
Whether your child needs full-time or part-time care, before or after-school care, or if they're in summer camp with us, you can rest assured we're providing a high-quality learning experience. Get in touch with us at Kinder Academy in Pittsburgh today to learn more about our childcare services and the health, wellness, and physical development programs we use with them.